About
Jarkko Hietanen is a feature film composer and sound designer who writes music for TV, games and other media as well. He has written unique music for such productions as Porsche Racing films, Splinter Cell: Extinction Web Series, film trailers, a feature western film and award winning short films as well as has experience in sound design for mobile games, trailers and short films.
Jarkko especially enjoys creating percussion and underscore beds, whether it is complex or minimal required. His electronica days give an extra spice to creating intriguing sounding rhythms. Another strong suit is mood building ambiences and atmospheric textures. Jarkko also happily offers his services as an assistant composer for anyone requiring great sounding background percussion, textures, ambient or any necessary layers of complexity to their cues.
The Latest
Porsche Design Timepieces
Music placement in Porsche Design video for their timepieces (wristwatches).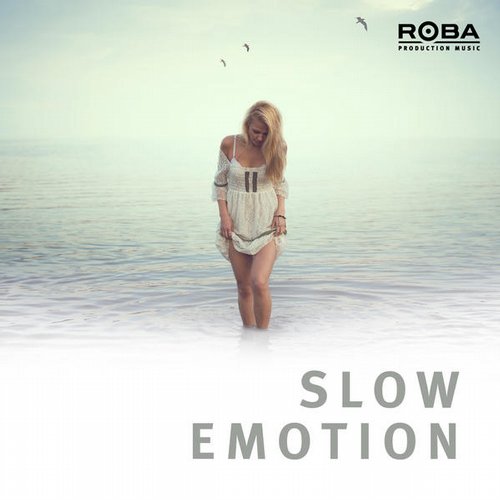 Slow Emotion // RS220
Production music album featuring 10 peaceful, ambient, atmospheric and calm, mostly piano and guitar driven collaboration tracks from Jarkko Hietanen and Alan Jay Reed available for licensing through Roba Production Music.
Eon Sounds - Undaunted
Epic hybrid trailer track "Armada" by Jarkko Hietanen included on the new industry release trailer music album Undaunted from Eon Sounds. For licensing information, contact Eon Sounds Productions. Armada is playing at 1min 45s in the preview video above.
Patrick Dempsey: Ready for the 24h of Le Mans.
Edited music placement in Porsche Racing promotional video.
Awakening // TDL06
Production music album featuring four atmospheric piano tracks by Jarkko Hietanen. "TDL06_02 Old Stories", "TDL06_07 No Place", "TDL06_11 Miracles", "TDL06_12 Above the Clouds".
Projects
FILM
TV
TRAILER
AD / CORPORATE
GAME
ALBUM RELEASES
Licensing
Production music libraries featuring cues from Jarkko Hietanen